I've never been big on twitter, and I tend not to read teacher blogs very much.  The one place I often go to for teaching ideas is pinterest's education section.  I have found so many wonderful things on there!  Plus it's wonderful for the more visually inclined, who would rather see pictures or graphs of ideas than read about them.  And, for the most lazy people out that, you don't even have to click to see the pictures!  Pinterest is of course amazing for many things (weddings, diy crafts, longing for more beautiful homes than we teachers will ever be able to afford), but it really is useful for teachers.
Here are some of the finds for today:
As a future social studies teacher, this could be a good way to review the vocabulary for more visual learners.
I would use this idea, but change it for a social studies class. I would show all the events and people throughout the world that we are studying.
This is a chart that is for sale for $3.50. It could be useful for a teacher trying to teach students how to write a research paper. Click on the image to purchase.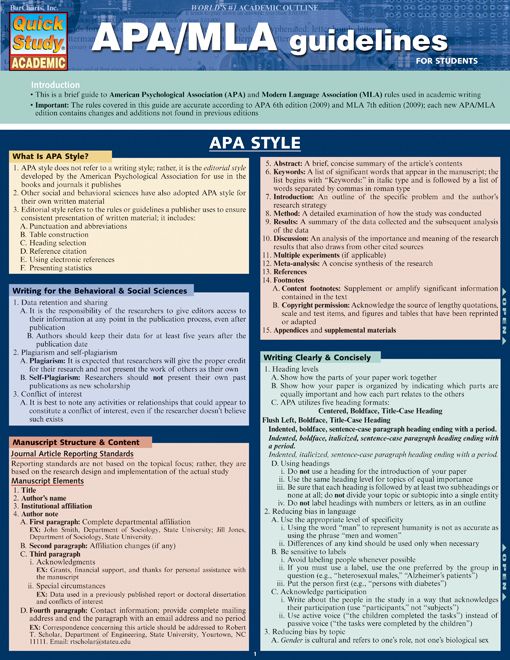 And my favorite find from today:
Pinterest is full of these finds.  It's easy to navigate, visually appealing, and takes almost no hunting to find anything good.  Every teacher ought to pin!